Volunteer
Are you interested in volunteering? All volunteers will need to complete the following forms. Please write your full name (no nicknames!) legibly.
Individual volunteers from groups do not have to fill out an application, but do need to sign and complete the below form. Please note that family members wishing to volunteer together should only fill out the above forms.
Please send your completed application or any questions to Helen Domenici, our Volunteer Coordinator, at
Helen@steppingstonesshelter.org
or fax to (301) 762-0040.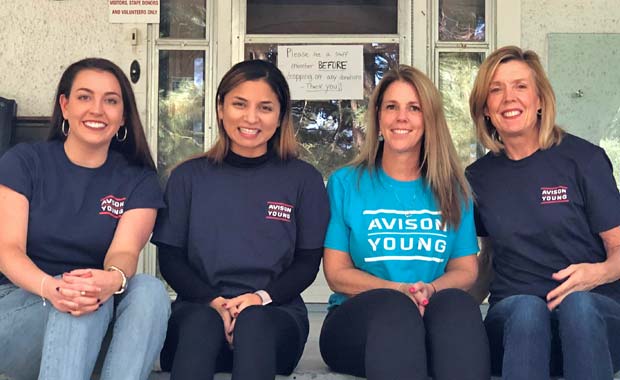 Volunteer Opportunities
We welcome individual volunteers as well as group volunteers to help Stepping Stones in a variety of different ways.
 Board Committee Opportunities
Stepping Stones is managed by a Board of Directors, and we are always on the lookout for committed members of the community who are interested in a variety of service opportunities on our Board.
Youth Volunteers
We are SSL approved, and have volunteer opportunities for all ages.  Volunteers who are under the age of 16 who are interested in volunteering on-site must volunteer with a parent or guardian.