Events
2019 Spring BBQ Family Fun Day Fundraiser
Date: Sunday, April 28. 2019 2-6pm
Location: Smokey Glen Farm, 16407 Riffle Ford Rd, Gaithersburg MD, 20878
Click here to learn more.
---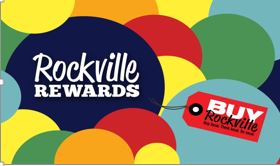 Rockville Rewards
Rockville Rewards is a discount card sold for $25 by area nonprofits valid for 1 year of discounts at Rockville area businesses. Stepping Stones is selling them again this year; 100% of the profits go toward Stepping Stones programs to help homeless and former homeless families in our community move towards stable housing.
---
Open House
We didn't let Hurricane Joaquin stop us! Last Thursday we hosted our Annual Open House and Awards Ceremony, and although not outdoors like we had hoped, we still had a wonderful turnout of enthusiastic donors, volunteers, and former residents who joined us for tours, delicious food provided by Waiter On The Way, and our awards ceremony. During this time we recognized some of our biggest supporters during FY 2015, including Trinity Lutheran Church, The Emmes Corp, Potomac Presbyterian Church, and St. Mark Orthodox Church, not to mention some of our dedicated volunteers and former residents who have given back in various ways. Thanks to everyone who braved the rainy weather to join us for a wonderful afternoon!
---

March Madness
Thank you so much for attending our event on March 20th: March Madness: Give Homeless Families a Home Court Advantage. We had a wonderful evening and raised over $25,000 for our shelter programs! We had a great crowd in attendance enjoying the food, drinks, games and dancing. We were so pleased to debut our newest video collaboration with Montgomery Community Media focused on educating the community on what homelessness really looks like.
---
Back to School Picnic
Each year, we invite our current and former residents to join us for an afternoon of fun and food at the annual Back to School Picnic. Organizations in the community donate new backpacks and school supplies, and all of our families can pick up well-stocked backpacks while they're at the picnic. This year, Stepping Stones again gave away over 115 backpacks for students to start the new school year!
---
Past Events
Thank you to all our sponsors, supporters, and volunteers for helping make our Back to School event a major success !
---
Our BBQ fundraiser was a great success!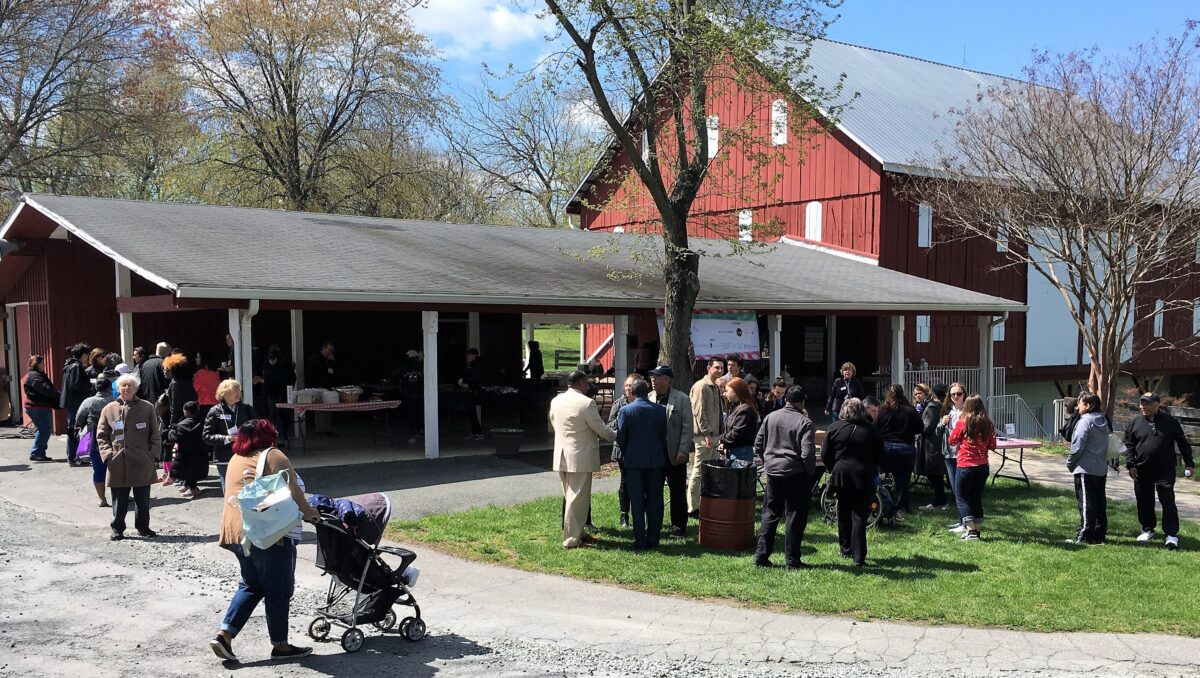 Our BBQ fundraiser was a great success! Despite the chilly weather over 200 adults and children came out to Smokey Glen Farm to support the shelter! Our family fun day was filled with delicious BBQ, food and beverages; children had their face painted, jumped in the moon-bounce, played mini golf and other games; and adults mingled with other Stepping Stones supporters, bid on silent auction items and even did some line dancing! Thank you to all our Sponsors. 
Click Here for more pictures and information.